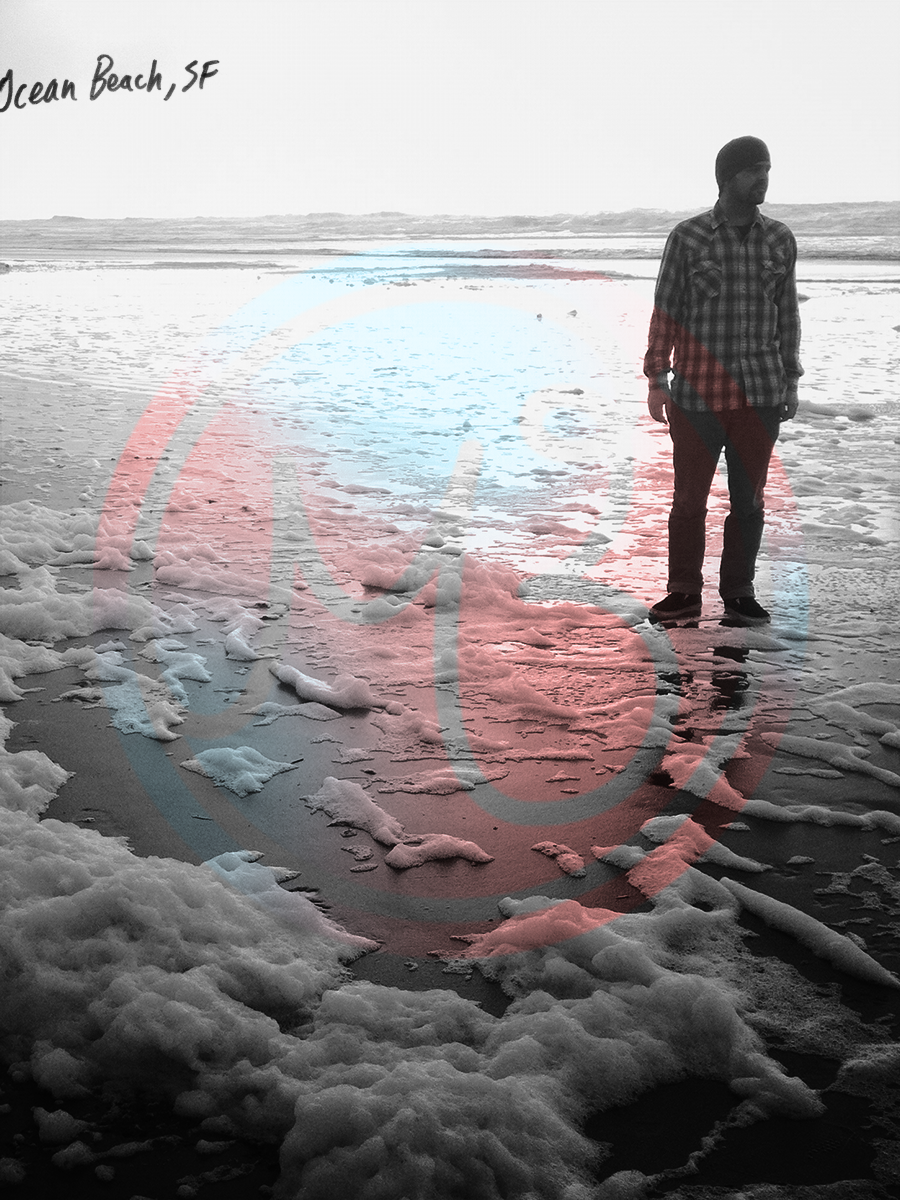 A Bit About Me
For over 10 years, my experiences have allowed me to design and direct projects ranging from digital campaigns and interaction design, to branding and communications design. As designer, I possess a high level of creativity and craft. As director, I am an empathetic and open collaborator. My goal is to design experiences that engage people and solve problems while being visually stunning and technically superior, regardless of the medium.
I am currently a designer at Google. You can read more about my experience on LinkedIn.
A Little More
Besides my professional work, I create personal projects in a range of media. I am a skateboarder, vintage bike hoarder and I can't stop checking my Instagram feed. I am a California native living in San Francisco with my super-talented wife, incredible son and our two cats. I attended California College of the Arts where I earned a BFA in Graphic Design, with honors.
Get In Touch
Connect
About This Site
This site was developed using HTML, CSS and jQuery. Media queries enhance the layout for various screen sizes and devices. The typeface used for heads and subheads is Novecento and the body copy is good ol' Georgia. The project slideshows were made with jQuery Cycle.
Thumbnail Key
B/W: Digital Project
Pink: Print Project
B/W × Pink: Mixed